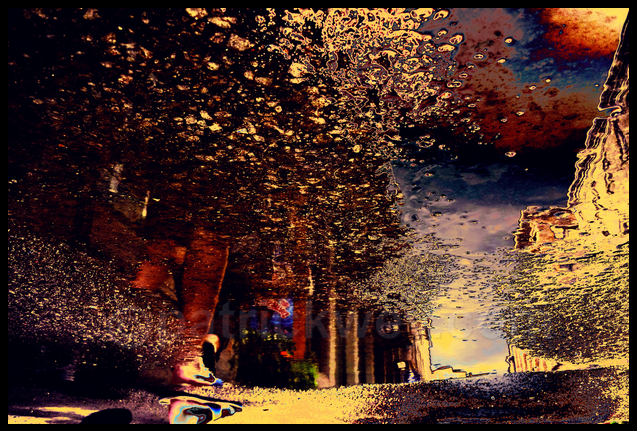 Maybe it really doesn't matter all that much in the largest picture. We toil, we scrape and safe, we talk endlessly about what little we know and tend to believe we know more than we do. I felt the immense power of love numerous times in my life. People talk about the love of their life as if one is the only sacred number. That is not the way love took me. I've loved often and looking back i still love the ones i've loved for different reasons, as if reason has anything at all to do with love.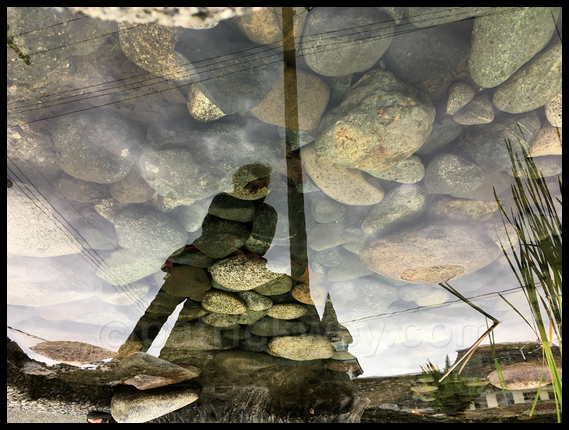 Time swims by down along this lonely river and moments of warm feelings swarm over me like a sacred mist blowing softly through every cell of my being. I vaguely remember the pure feelings as such, they could never be duplicated; too sacred to lodge themselves in the crevices of a brain, just the glimpse of a hazy reminiscence of them sends shivers thru-out this mind to tears within my eyes. It's a hard road this life of love and leaving and being real within walls of painted dreams and little peoples thick air.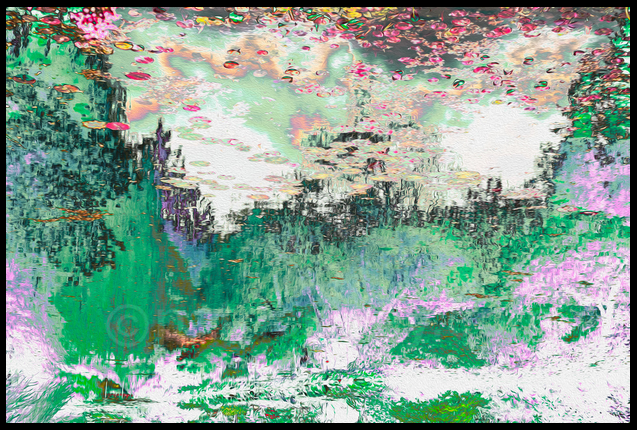 If not for the love that this mind has felt i'd have nothing at all worth anything. I don't know why the power that love emanates can capture one for so long so intense so completely captivating and then die. It just is, it happens and then it's gone, nothing can bring it back, no sacred wish, no secret deal, no holy prayers, nothing can fool love to be. Love just appears then disappears and if you're worthy you just might catch a taste of its perfect breath as it glides by and slides thru your heart like a clear river thru a ferny forest, soft swift pure and melodically silent on its way thru the nameless eternity.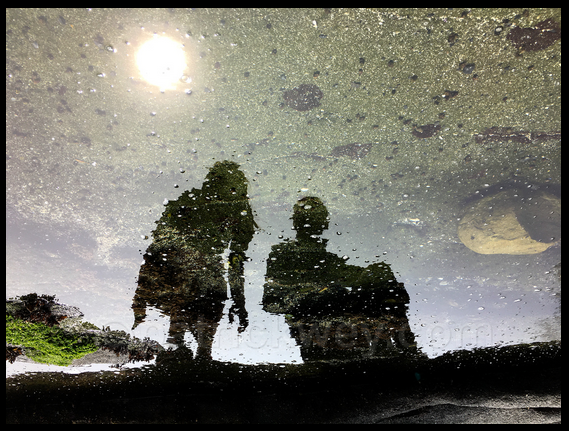 On the streets dead of life, the worn tar of silly habit, the dangerous careers of numb knowledge and the twists and turns of religious science; what is man for if not for nothing ultimately. In the fields of hope i caught a glimpse of love wandering around the beauty dangling off her long and softened hair. I remember moments when she touched me with her presence like the soft warm hand of fire from a cold and lonely night sky. I am hopeless. Where there is love i feel love. Love is beauty and beauty is love. Where and when there is nothing left, there is love. Love is love.
writing and images by patrick wey