Audio reciting 'the only thing that is the same', by Patrick Wey
the only thing that is the same in this universe is zero and even that is debatable when you're on one side or the other side of the law
I moved away from the familiar past into a world where friends were few and loneliness was often found in the silence hidden aside the walkways across the avenues. I almost found solitude if it weren't for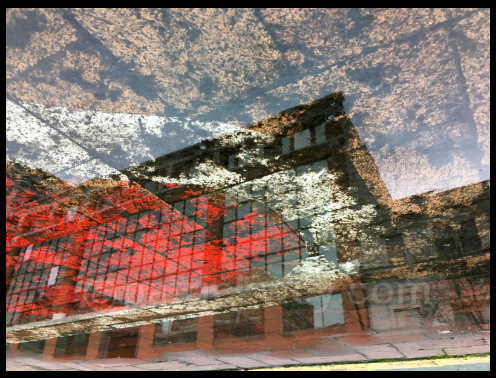 the e social networks, nonetheless there were many moments of calm creations; when there is nothing left to prove things happen in a different way. Streets open up with unimaginable events, people surprise you, animals speak out loud silently, birds fly for no reason, insects have some strange purpose one will never know. Dreams keep surrounding you with images that don't have to make sense, the disease of man seems bearable and things just are.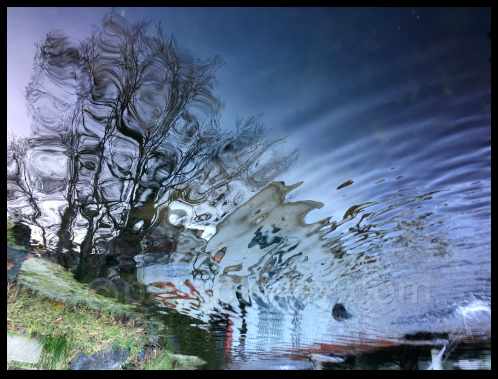 Out west the air is clear once you travel beyond the atmosphere, nothing is perfect in the mind, mirrors just appear and the road unravels like a rug finely woven with magic and mystery like a heaven sometimes rejected for hell.
I love the smell of success as well as anyone, whether it be in the mind or in the pocket, it just seems simpler with out the travesty of catching money for your thoughts, it seems the toil of labour for jewels is degrading, a useless waste of life if you don't even have a family to sit with for dinner. It's hard times on the road, being human, forced to find an identity that doesn't exist, a purpose where there is no meaning unless you deliver one for your self, create a home for your phantom soul to relax within.
I am me, the creation of numerous years searching to not search, moving to find nothing, a life completely vacant of hope for humanity,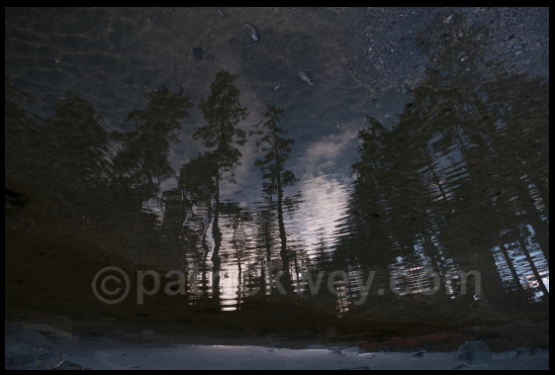 hope to cope, a path to end all paths, but i am stuck here, in a mind forced to believe in stuff this world is made of, a victim of conditional love, a surviver thru many a storm, a man growing old in body and simpler in mind. There is no escape but death and i love it, the times twisted bend out of and into shape, i love this life, most of the time.
(Read the lyrics as you listen)
Most of the time, by Bob Dylan…. https://www.youtube.com/watch?v=oq7EM8jjNUs
Lyrics
Most of the time
I'm clear focused all around
Most of the time
I can keep both feet on the ground
I can follow the path
I can read the signs
Stay right with it
When the road unwinds
I can handle whatever
I stumble upon
I don't even notice
She's gone
Most of the time
Most of the time
It's well understood
Most of the time
I wouldn't change it if I could
I can't make it all match up
I can hold my own
I can deal with the situation
Right down to the bone
I can survive,
And I can endure
And I don't even think
About her
Most of the time
Most of the time
My head is on straight
Most of the time
I'm strong enough not to hate
I don't build up illusion
'till it makes me sick
I ain't afraid of confusion
No matter how thick
I can smile in the face
Of mankind
Don't even remember
What her lips felt like on mine
Most of the time
Most of the time
She ain't even in my mind
I wouldn't know her if I saw her
She's that far behind
Most of the time
I can't even be sure
If she was ever with me
Or if I was ever with her
Most of the time
I'm halfway content
Most of the time
I know exactly where it all went
I don't cheat on myself
I don't run and hide
Hide from the feelings
That are buried inside
I don't compromise
And I don't pretend
I don't even care
If I ever see her again
Most of the time
Source: LyricFind
Songwriters: Bob Dylan
Most of the Time (alternate version #2) lyrics © Audiam, Inc