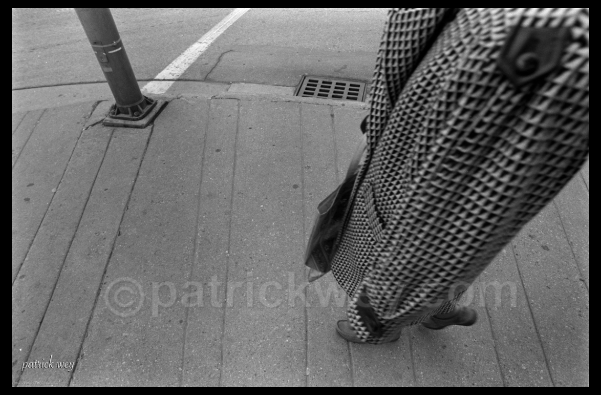 Out in the dim lit streets, down the alleyways of the mind, the eye was set on the jewels of the ditch, the misery of time.. Hollow dreams brown walls slim and slender thought wavering around the edge of the town, he left. Worn from the ways in the canyon and dead in the light of time, age took him towards the grave with a deep psychopathic sadness spread across his pages like a glove. Hands mangled bones reaching for a few aged breaths of meaningful air but there was nothing there, a couple of recurring memories of solid endless fantasies swimming around his scull from somewhere up above. He died a long time ago but his body kept moving thru the day like a used ford. Right from the beginning he was doomed to end demented, the world threw him round like a toy, like a bottle of beer, a cigarette butt, a scattered dream meaningless and feared.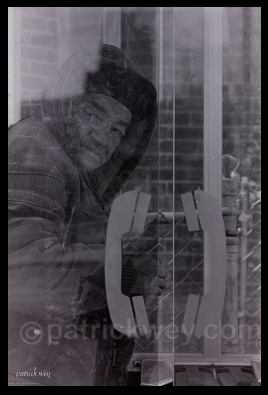 That was the life of a man, a man somewhat like you and i, groomed into accepting the dirt in his blood, acts hidden beneath, decisions forced by the very allusions of love. He was thin in the head, with a heart of solid silver, a mind of shallow space, clear, no colour to his skin. He was a 20th century man, almost dead.
Back in the streets of the mind you can feel the souls weave thru the night air, hope wilting in the hearts, long crescendoes of despair slowly penetrating the cells of life. The end is beginning again, the 21st century is in full swing. Love is at the door, faith is emanating from the walls, paint is bright and thick.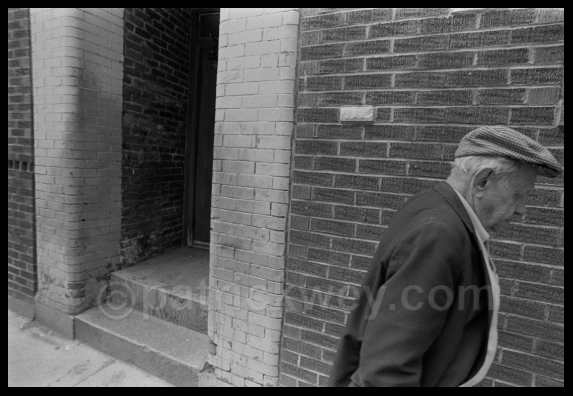 Literature and Images by patrick wey