Dear Friends / Family,
My life long collection of photographic slides, negatives, and contact sheets needs a new home for a period of time. They have been stored at a close friend's of mine for the last four years in Kitchener On. and now i need to move them because the space will no longer be available.
If interested in helping a friend in distress, please contact me.…for details, arrangements,
My plan is to sell this collection to the highest honourable bitter. I have been postponing this but now I must take action. I need a home for them for the interim time period which could be as long as a couple of years., but hopefully much less.
The space needed – relatively dry, not too cold or warm……(normal home conditions or 8 to 30 degrees C approximately). The area needed is roughly one metre by one metre by two metres high. In a corner of a room with a curtain over them makes them almost invisible. (120,000 images) Please help me, someone.
I would arrange them to be shipped anywhere in Ontario for a safe secure home.
Patrick
PS: view my work here…. https://patrickwey.zenfolio.com/
For more details please contact me….
skype patrickwey
facebook patricktwey
phone mexico +52 272 295 4144
email – media@patrickwey.com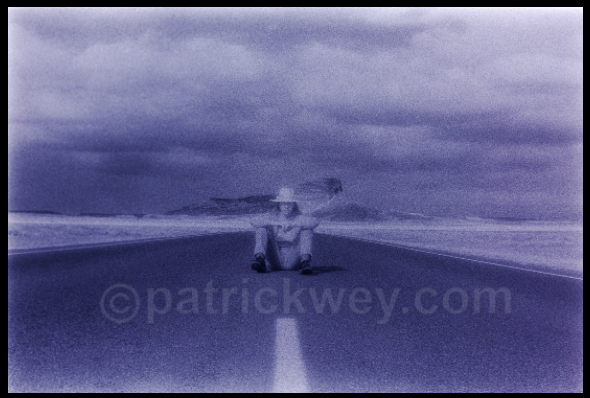 Images and writing by patrick wey