This is the most informative, honest, to the point video i have come across since the beginning of this evil virus. It is not allowed on facebook and mainstream media. Attorney and MD, Dr. Simone Gold – Exposes Dangerous LIES About (Fake) Covid Pandemic.
Copy and Paste into your browser: https://www.brighteon.com/4ed6c6b2-370f-4ff6-9089-94423d1c1c1d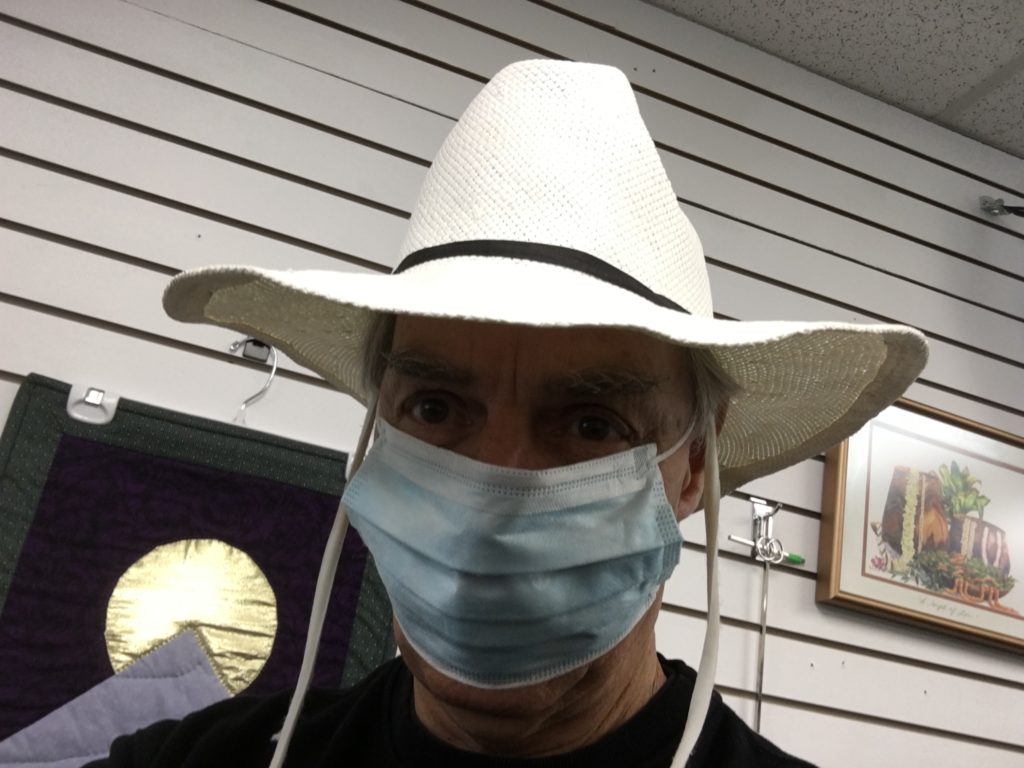 I believe it pays to have developed a strong connection with the gut for that feeling about things that are not 'yet'. Some call it intuition. Often when it comes to governments, large corporations, the super wealthy you can depend on distorted facts, manipulated interests and sheer lies to pad their greedy hands in unbelievable wealth. This grid of control affects the very nature of nature itself, the relationship between right and wrong; the line between health and wealth.
At this point in life i really don't care whether anyone takes this/me serious or not. History will find its way along the narrow trail towards the future with or with out me.
I do hope that more and more people begin and continue to question everything, all we think we know; follow that deep gut feeling that keeps us on the right natural path. This is probably the biggest turning point mankind has ever faced; human or other, natural or virtual, love or not-love.
It does continue to amaze me on just how certain so many feel they are, about so many topics, so many disciplines, facts that float in thin air, science that relies on gossip, and truth confined behind bars. We don't need a scientist to tell us we're trapped inside a petri dish.
Waking up to the fact that we have been fooled is not easy for many but necessary, swallow your pride, join the truth, no matter where you find it. Everybody is needed, truth matters.
Attorney and MD, Dr. Simone Gold – Exposes Dangerous LIES About (Fake) Covid Pandemic.
Copy and Paste into your browser: https://www.brighteon.com/4ed6c6b2-370f-4ff6-9089-94423d1c1c1d
writing and photo by patrick wey