Hey hey, gettin closer to the final curtain but not there yet, so put away the shovels and open up that birthday treat you're holding in your hand and get on with the day, you and me and all those weary fathers away from you're loved ones….thanks ya all for your wishes; may they come true…?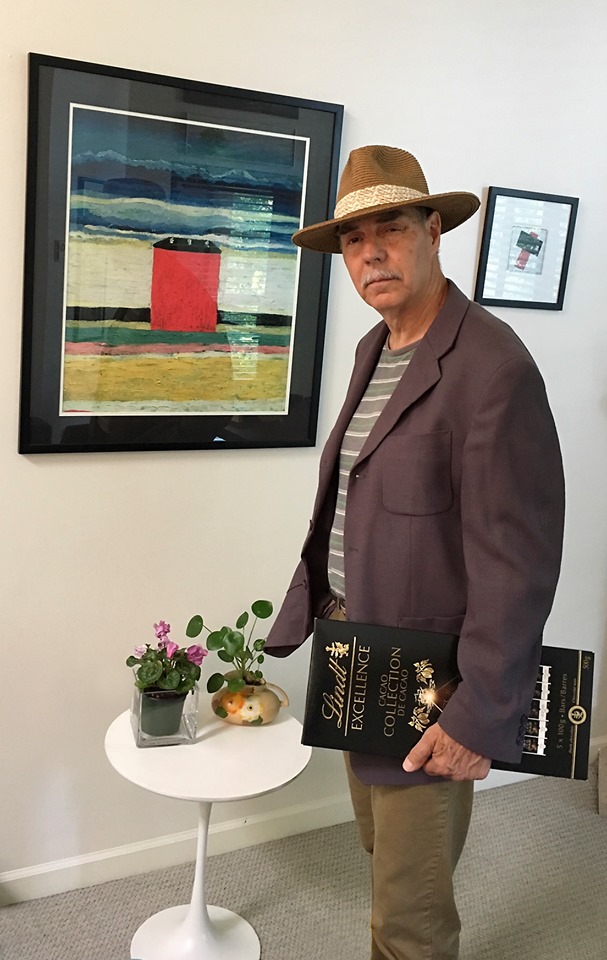 Birthday wishes answered……….
Thanks to you all that mentioned me on this birthday celebration thing. Some of you are black, native, christian, moslem, white, pink, nieces, nephews, great, great great and not, siblings, great friends true and false, even almost enemies at times, some are serious trump lovers, some definite haters of that kind; some poor, middle class, wealthy, arrogant, humble, racist, modest, philosophers, musicians, welders, just about every archetype of human on this weary forsaken planet; but it keeps changing and it's never correct for long, if ever. Some have lost their way, some caring, some in it for the hype, some unsure, some way too certain, yup that's my facebook, some question everything and some have the answers for it all; got to love it, but one thing for certain is that you all like something about me, but maybe i got that wrong too.
Hey anyways, thanks right from the edges of my heart to the eternal memories floating within the waters of my cells; just knowing that there is some sort of forgiveness, caring, love in the air between us means a ton of 'belonging' to this restless soul of mine. We're all restless, uncertain, in the core of our hearts and it's nice to let it all go once in a while and just feel that we are cared for in one way or another.
It's a long life for some of us and the longer you live the more loved ones we watch leave for that treacherous swim across those great waters. So many struggles along the trail, so many conclusions that get in the way of love, love, that forever changing space that one must surrender into, just in order to cross with dignity. We are all one there presumably, but so divided here and it just is what it is, no more, no less and that's reality; at least, close enough for now.
So this is my thanks for all the comments, likes, etc., this social media is really somethin ain't it. Somehow maybe that is what celebration is all about, to show we care, and that it is worth, we are worth, without the weight of conclusions, we just are, alive and moving, worthy of love.
Well, that's the way i see it at the moment. Chocolate's almost gone, sun's settin, i see nothin much on the horizon, cept more walkin, so i best be on my way, wey.
Thanks friends….