Visit us …..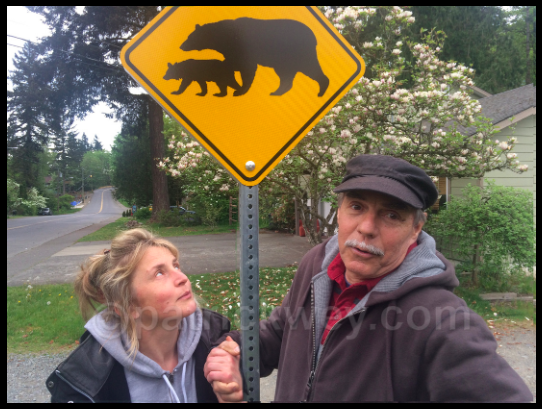 We're wondering if we have any quests slipping by this summer for a few days to visit with us. Well we hope so, we're lonely for our Ontario and worldly friends sometimes and it would be nice to entertain a freind or two and show you the wonders of the Island…trails, beaches, big old grandparent trees, exotic vegetation, ships, boats, cool cafes, mountain tops, windy roads, valleys and much much more…….
We are also looking for people to rent our beautiful place while we are off the continent in late August to late September……….here is the ad i wrote, soon to be posted elsewhere but thought we'd give our friends the first look:
House short term rental – Aug. 28 to Sept 22….$1500
Vancouver Island 5K north of Duncan.
Looking for mature couple or individual wanting a retreat for three weeks.
Beautiful very private location overlooking valley and mountains. Two bedrooms, large kitchen, one washroom, living room, study room and 2 decks. One hour to beautiful Victoria in the south, 45 minutes to Nanaimo to the north, 2 1/2 hours to Tofino, 25 minutes to Nanaimo airport. There are many trails and costal towns in the area.
Wood stove with lots of wood, super high speed internet, large screen with access to youtube, netflix and the internet. House comes with two lovely cats, Misty and Hunter, and they have access to the outdoors 24/7. They just need to be fed daily but can be left alone for a few days. The place is very quiet, the air is mountain fresh, the home is calm.