I remember that i must remember to not forget to remember to forget. I hardly give a damn about the lost souls that have been extinguished into heroes for being forced to carry a weapon to kill for god, country, freedom, oil and peace. The ones that died in vain for war, for the masters of ships and wealth beyond the dignity of a common man. I don't give a fuck for your poppies all in a row, your graves set up like little boxes of poisoned foods on super-market shelves. I remember the guns that raped my sisters and the fuckers that tortured my mothers and inflicted trauma that killed our fathers. I remember the dreams dying in the red stained mud flowing free down past the ditches of your mansions. I remember your tear drenched words begging by the side of the curb for a little food as no one remembered your heroic feats with their closed eyes as they walked by to their homes in the free-world. Yes i remember how discussed you were when someone pointed out to you your hypocrisy and how shy you became when the beggars came tugging at your sleeve. Yes i remember your brave wars, your religious wars, your land theft wars, chemical dust wars and your knew fantasy fighting ultimate wars to claim your bubbles in outer and virtual space. You chiefs of war forcing my children to fight your wars or flee the country or consequently get thrown in jail, well fuck you, you should be slaughtered for forcing us to be your heroes or die ashamed afraid.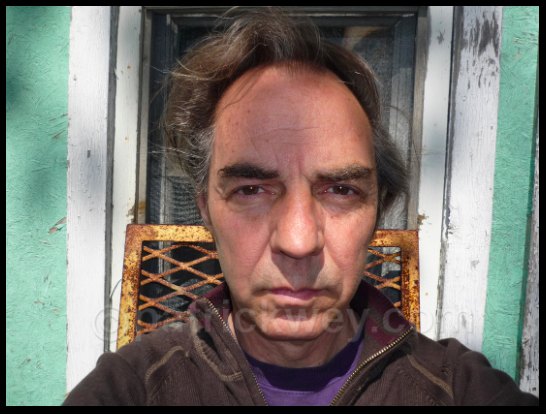 Yes i remember that you'll never forget that foreign jealous sonofabitch that cursed your freshly mowed lawn, your two car garage and your big screen movie den. Yea i remember you, you make me sick with your guns and your guns and your guns fighting for dreams that are nothing more than well thought out propaganda ropes. I remember the soft touch of my mothers hand as she sent me out to the war-trenches for oil and freedom with the hidden facades of wealthy power for a few. I remember my brother dying in my arms with one last breath whispering out the horror of it all. I remember the immense pain, the endless stretching out for one last hit from your poppies drugs in your war torn junky alleyways. I remember when war made sense and killing was rewarded with metals and champagne, yes i remember when things had to be this way or you would die along side your brothers and mothers and sisters and friends. I recall remembrance day when the people deceived themselves into believing we fought for freedom, the freedom to buy stuff, kill the earth with toxic chemistry, entertain ourselves to the grave and brag about our grandchildren as we sent them off to the front lines. I remember that i must forget to forgive and live free until the next gun is shoved up my ass. I remember how you used to say lest we forget it may happen again and yet it has never stopped and is happening with my next door neighbour, my family, my politician, my heroes, humanity. War is at the very centre of our remembrance, we just can't forget.
To truly forgive is to put your life in the line of fire, i remember that. I love you enough to put my person on the track but i won't kill my brother for you. fuck you, masters and participants of war. You deceptors of reality, creators of fake history and dead brains. I feel so sorry for the ones that suffer because of you, that are suffering now and so many that still want to believe in you and you keep sending them off into the nightmare of the horror of war. You lied to us, everyday forgets us, it should be renamed to 'forget-us day'. You bastards, you fuck heads. I hope you die and you die soon. Yes i remember you, everyday, you dealers of death.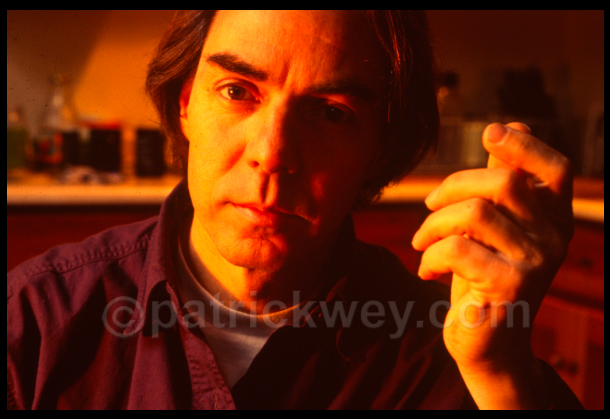 REMEMBRANCE DAY
(for the warriors whose strength is not to fight….b dylan)

where are the ceremonies for the soldiers of the mind
the disabled and crippled whose wounds can never heal
and the psychedelic martyrs condemned for being real
the cool dudes with misplaced freedom in minds surreal
where are the monuments for the poets of the soul
the singers on the road to freedom lying in the ditch
who are these ones that remember guns and blood
why are we immersed in memory that condemns
where are the statues for the wrecked and abused
the cursed and simple brains detached and confused
for the ones conditioned and wrongfully accused
while killers go free and simple love is refused
where is the testament to surpass this remembrance
when will we pass this curse of memory misused
Images and Writing by patrickwey
He's five-foot-two and he's six-feet-four
He fights with missiles and with spears
He's all of thirty-one and he's only seventeen
He's been a soldier for a thousand yearsHe's a catholic, a Hindu, an Atheist, a Jane
A Buddhist and a Baptist and Jew
And he knows he shouldn't kill
And he knows he always will kill
You'll for me my friend and me for youAnd he's fighting for Canada, he's fighting for France
He's fighting for the USA
And he's fighting for the Russians and he's fighting for Japan
And he thinks we'll put an end to war this wayAnd he's fighting for democracy, he's fighting for the reds
He says it's for the peace of all
He's the one who must decide who's to live and who's to die
And he never sees the writing on the wallBut without him how would Hitler have condemned him at Dachau
Without him Caesar would've stood alone
He's the one who gives his body as the weapon of the war
And without him, all this killing can't go onHe's the universal soldier and he really is to blame
His orders come from far away no more
They come from him and you and me
And brothers, can't you see
This is not the way we put an end to war?
Source: LyricFind
Songwriters: Buffy Sainte-Marie
The Universal Soldier lyrics © Kobalt Music Publishing Ltd.
John Lennon Lyrics
("Imagine: John Lennon" )
Imagine there's no heaven
It's easy if you try
No hell below us
Above us only sky
Imagine all the people
Living for today… Aha-ah…
Imagine there's no countries
It isn't hard to do
Nothing to kill or die for
And no religion, too
Imagine all the people
Living life in peace… You…
You may say I'm a dreamer
But I'm not the only one
I hope someday you'll join us
And the world will be as one
Imagine no possessions
I wonder if you can
No need for greed or hunger
A brotherhood of man
Imagine all the people
Sharing all the world… You…
You may say I'm a dreamer
But I'm not the only one
I hope someday you'll join us
And the world will live as one