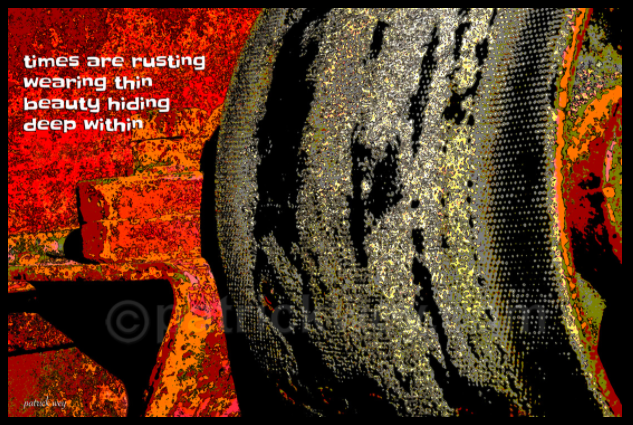 It's time that we sat down and talked. The trees are weak, earth spoiled, sky dirty and people clinically insane and you want me to buy your news. I've been up and down your facebook drama and the live leaders dying in rusted air. What could be so important to take me away from this dream embedded in my brain. The silence surrounding the noice, the beauty against this madness.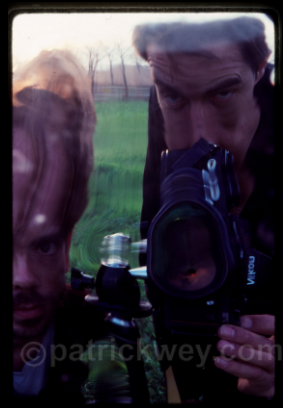 You have our attention, the world is rotting, the soul of love itself is evolving into a cancerous tumour in the minds of man, stabbing the heart of god itself, man is turning numb and colder. Everybody is a critic, a writer, an artist, a spiritual scientist now, everybody it seems has the certainty of thought strangling the life out of life. Nothing left but to walk alone, cry for the miserable, breathe deep and focus on nothing, for that alone is unattached to this dilemma.
Sure i will help you when i can, place a few words on your dampened heart, give you air when your lungs collapse, but don't ask me to surrender to your prayers, your dreams, the madness of this world, the insanity of this path. Carry on as you are, i will dodge everything i can, but in the end, it doesn't matter who you are, who i am, from dust to dust, just do what you must, we may meet again, we may not, the wind blows for no one and all, hold what you get, fly when you can.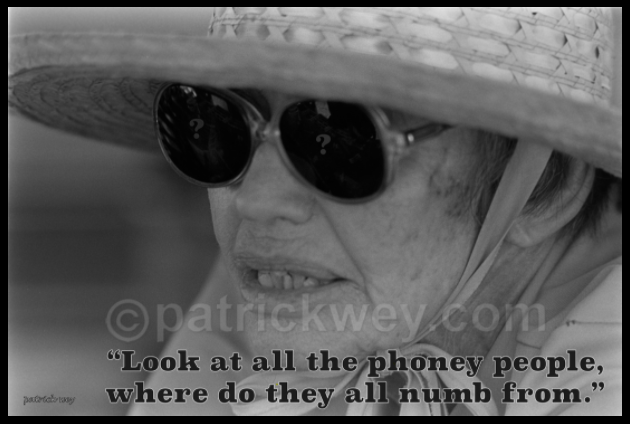 Images and Writing by patrickwey