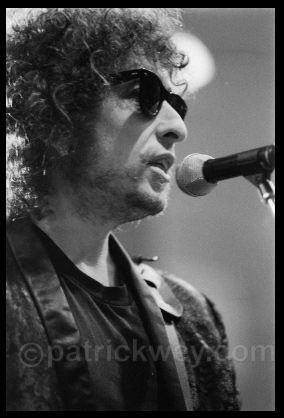 The judge, he holds a grudge
He's gonna call on you
But he's badly built
And he walks on stilts
Watch out he don't fall on you…..b dylan
Believe in nothing to believe, but if you must, then master the system and then let it disintegrate and walk on.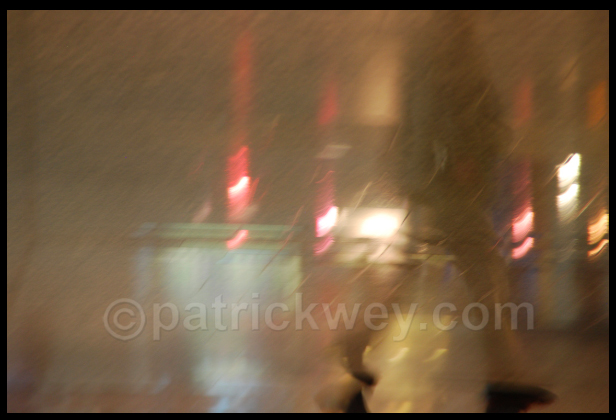 The man with the brain slowly edged himself up upon thru to the ruins of definiteness and held a glimpse or two of the wavering minds lounging in the cafes along the avenues. He was weathered by the storms of the twisted perspectives attached to the paint upon the canvases of the ancients to the post moderns and otherwise dangling off the limbs as dreams, possibilities, awakenings of white on white on white – canvas.
He had a coffee as usual and glued together a few words as they swung by like intruders off the modern capes flowing in the winds. He was done, left for the highway.
Crippled roads searching for a language to heal their weary words he rode the obscure train lines headed for the coast and sang endlessly from one tune to another songs never sung, beliefs never believed, then disregarded it all and sailed off into the night sea backwards.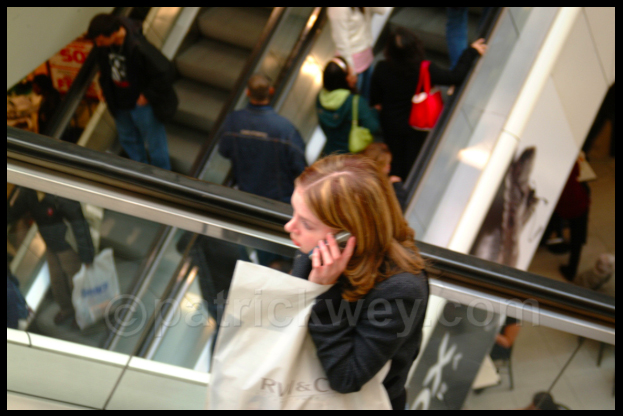 That was me just the other day and now i am someone else again, back on the streets and watching the new people dressed in old clothes and talking with worn out words saying ban that and take this and do this and stop that, same old, new language. The forest is calling the silence is here; gone again.
There is a better way than being right or wrong, it involves the focus between the ear and the heart.
Here, take this poem and smash it against the wall. Let the dreams fall off your branches, let the dying die and kiss that delicious sky just one more time again. Tear up the roads, crush the path of truth beneath your fingers and walk out there one more time alone, be that there, just exactly what you need, what you are, coming along into the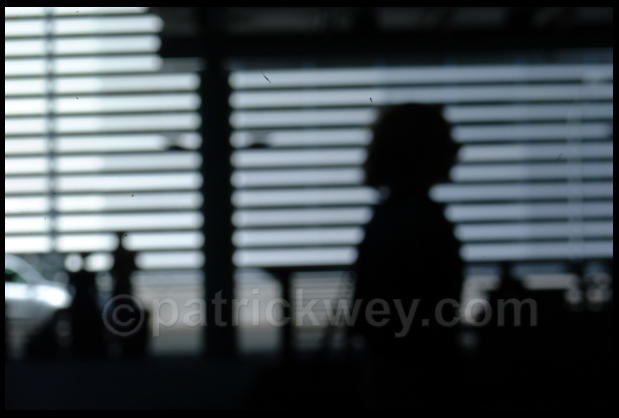 morning light. Here you can see the sailors streaming across the space of time and the jokers the thieves the saints all floating by with their treasures all wrapped up secure and tight across their backs like a disease. Hey, come on now, you don't have to stay down here worried about what can never be, get to the edge of time and drown there….