You with your honest lies, facts formed for from the privileged ones. My history with your polished shoes, your razor blade manners, your quest for power, a fools day on the golden screen.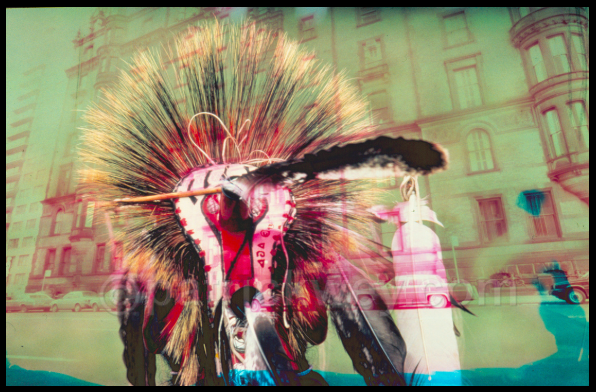 I hit the streets in the rain, wind brushing up against my coat, slivers of light beaming across the sky, dim views rolling across the road. Miracles lifting off the floor, turbulence humming from the brain, a whole fleet of merchants pasting their wars in advertisements for the blind and truth hiding within the crevices as usual. This is where i was born free of commitment free of germs free of life and there you entered like a saviour like a saint like a fool. I laid across your hallways and forced walls inside my veins, i loved your bricks and toothpaste and i gave out your embraces to the midgets in the ward just like you asked but one thing i just couldn't do was to eat your jet-planes and drive your convenience stores torn into the new world. I refused, i would rather die than kill myself like that. You, you big fucking idiot to think i could fall so easy, death wasn't that sacred and you knew it, you too were hiding here inside somewhere close by. I could feel it, i could sense the desperation from afar, i could tell you were me right from the start.
The candle burnt to the end, the bridges lifted down to the core and the whole universe scrambled inside out and the end kept beginning over and over again like a lost snail but there was more and more that came and went and then it turned over and started all over again, repeated this endlessly. I stood on the edge alone watching, there was no one i could recognize, no one to put my finger to. The walk to the highlands was low and mean. I didn't know if i was coming or going most of the time and when i heard that last bell ringing from across the heavens i knew it was time. I shut up watched and listened but there was nothing but darkness, no sound, no nothing just blank, a blank everything and some remnant of me. That was it, i turned , i suppose i did and then the music began, bad obnoxious pounding rap metal crashing in my ears……..what the fuck, what is this place, where is the eternity you promised, the love dangling across your eyes like an iron fist. God, you were something, looking out at the world like you owned it.
It was still raining hard across the streets, wind brushing up against my face, there was nothing left to do but to walk on and that i did.
Poems falling into broken ears, breaking ears, weary tears thru the years, and trying so desperately to own me.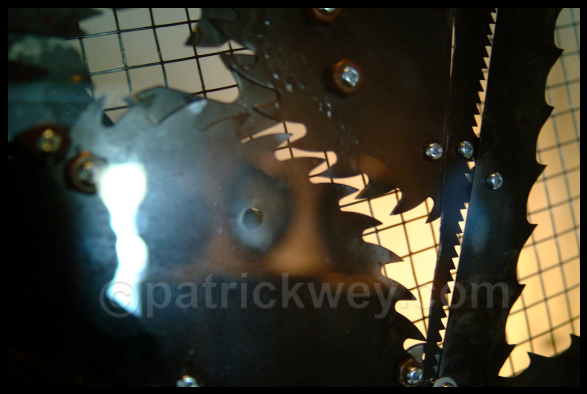 Images and writing by patrick wey