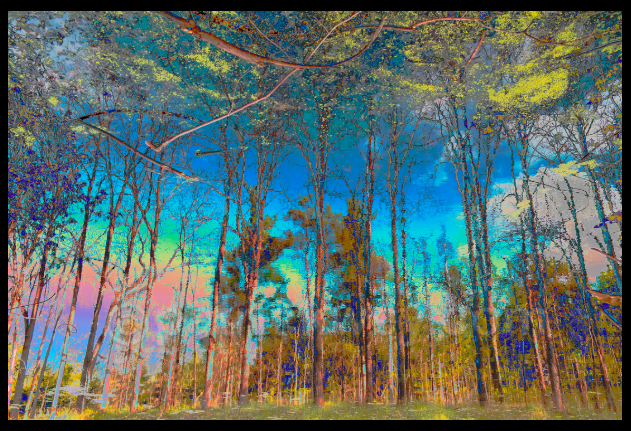 I'm out here wandering between the branches thru the open air in the nigh-time of your early dawn. I miss your soft voice against the kitchen cabinets and your sweet smell when you brush up against my will. I love those moments when the air is perfect, memories soft, pure. I want to be there, i want to be there always, i believe in the impossible, the totally unlikely time that lays still between the leaves. The young, with dreams for no purpose but to exist to be as it is to care for nothing, for nothing is in need. Yes this life has taken too much of me, my soul, pieces scattered into data office machines, factories scheming dreams lying across futures that have already tattooed a bar code across my forehead. I want out, suicide this mess, i want beauty, the heart of these trees, the seed of freedom in my eyes.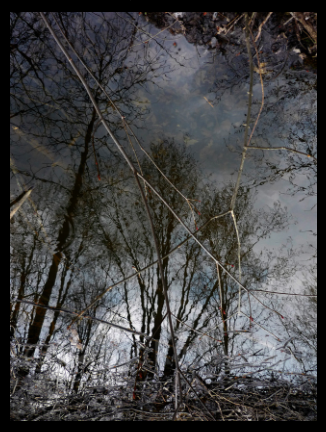 In the afternoon the streets are quiet, the hill side is fading towards the night, the people are wavering in and out of the hazy uncertain horizon. I can see clear across the globe, the sky, into the heavens where a creator is looking thru me. I see as it is.
All things, fields of forests of ancestors with their yarn woven within the mind, truth exposed everywhere like mist hovering between timeless branches. My being within everything, my time all time, dissolved as water does, her love kissed upon the soil in rain, her ambers of life eternally me. This is the place i long for, this here where the streets lie still and the song of the forest is forever sung.
Images and writing by patrick wey ….