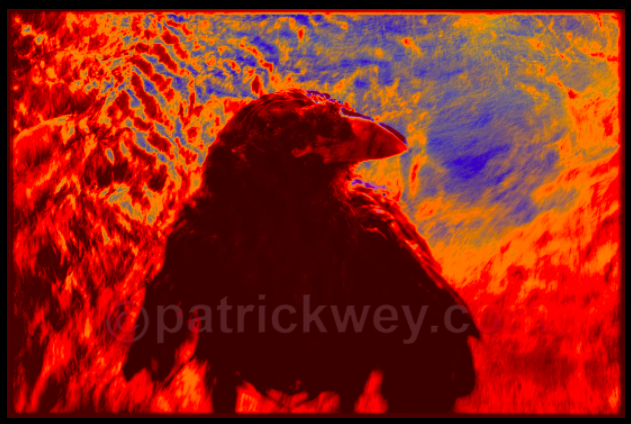 The path to evil is camouflaged with the flowering aroma of sacred words….to fake it is to make virtual roots in sacred soil.
This Pipe that i have carried has travelled to many spaces since this ceremony mentioned in 1996 and it has passed many prayers back and forth thru the space we call spirit. Auschwitz, Poland, Tower of London, Ireland's pagan sites denigrated by the saint of patrick, America south to north, wounded cities, injured land, crowded prisons, ceremonies of sweats, vision quests, rain and sun dancing; it has been busy. It has carried thought focused in reverent ways, selfish ways, desperate ways, asking, telling, demanding, praising, crying, honouring, many ways and possibly the answers of our ancestors prayers are the realities we are now living. I feel that after many journeys thru the fields of grace that the most beneficial prayer is one of no prayer at all. To honour the life we carry with listening to the great mystery with no intervention, no human thought creation attempting to get what we feel we need, want, deserve……………simply listening without intention.
This is my opinion, feel free to criticize or compliment, it has no lasting difference to the scheme of the mystery. This is what the Pipe has conveyed as i have interpreted, there is no path to truth, to love, to the great mystery. My prayer is the prayer of the coyote, the crow, the birch tree, the waters, my prayer is beyond me, we are irrelevant in the winds of the silent forest. I am you as you are me, thought and prayer separates us, listen to the drum of heart, the wordless knowing in the space between. Your walk is your prayer, your breath is your gratitude, your doing is a blessing or a curse, it is up to you ….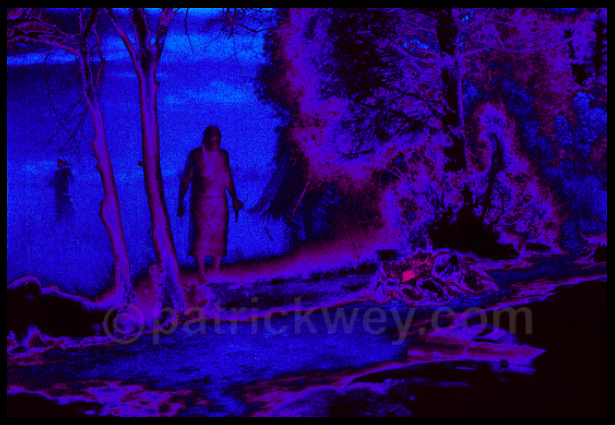 Images and writing by patrick wey